Support Coordination with KompleteCare will strengthen your ability to connect and coordinate your funded supports.
We can assist you in  resolving issues, developing capacity and resilience in your network and coordination supports from a range of sources.
Our well trained Support Coordinators help you to make the best use of your supports in your NDIS plan.
KompleteCare Support Coordination is a Capacity Building support which helps you to:
-Understand and use your NDIS plan in line with your set out goals.
-Connect you with NDIS providers, community, mainstream and other government services.
-Build your confidence and skills to use and coordinate your supports.
KompleteCare is a registered Support Coordination service provider who can soley coordinate your supports, provide support inconjuction with our or another providers in-home services, or utalise our knowledge and skills to confidently liase with your appointed Support Coordinator from another provider as your Case Manager.
The choice and control is, as always, in your hands.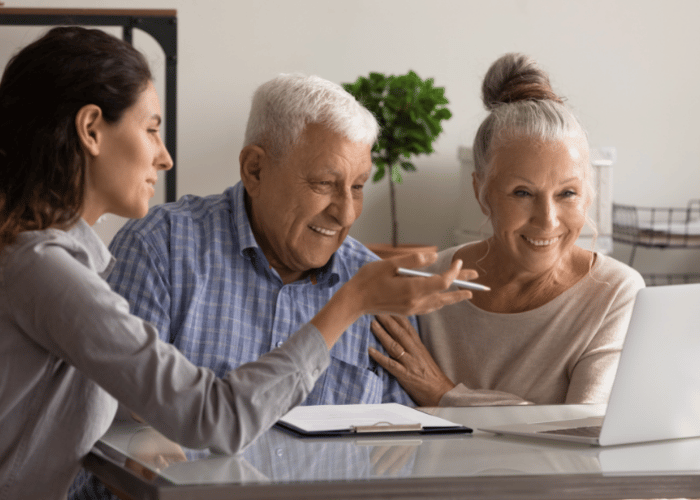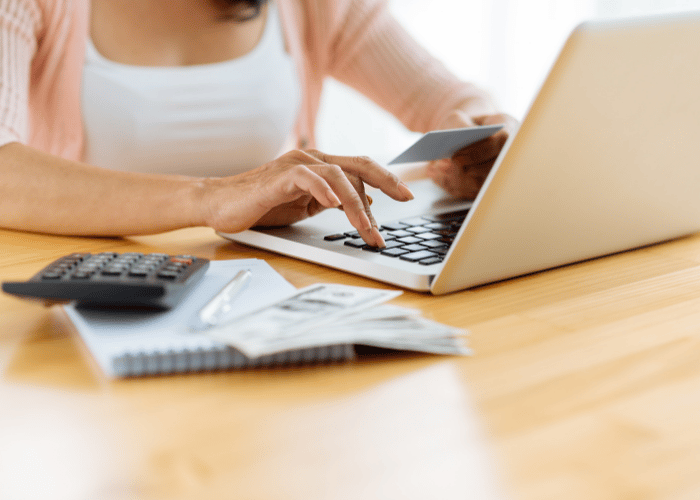 NDIS INFORMATION
Your NDIS funding is based on what is 'reasonable and necessary' to pursue your goals, in addition to the support provided by family, friends, and other community and government services.
Where reasonable and necessary, KompleteCare Support Coordination will be included in your Capacity Building budget.
This will be a fixed amount for our Support Coordinator's to help you use your plan.
Gardening and General Home Maintenance
Domestic Assistance (Cleaning)