At times when aging or living with a disability can mean that specific areas throughout your home could begin to pose a safety risk or become a little more challenging to navigate.
KompleteCare is familiar with all the necessary tools and aids available to you or your loved one to improve safety and home access and ingrains the importance of client safety to all our in-home support workers.
We will work with you or your family to determine your personal or mobility struggles at home. From shower rails to wheelchair ramps, we can source all appropriate aids and modification requirements to help assist you and organize the installation to make life easier for you.
This service is available at a private cost or to anyone with an approved Home Care package or NDIS funding in line with your plan goals.
We wish to help you to continue living at home comfortably, confidently, and, most importantly, safely.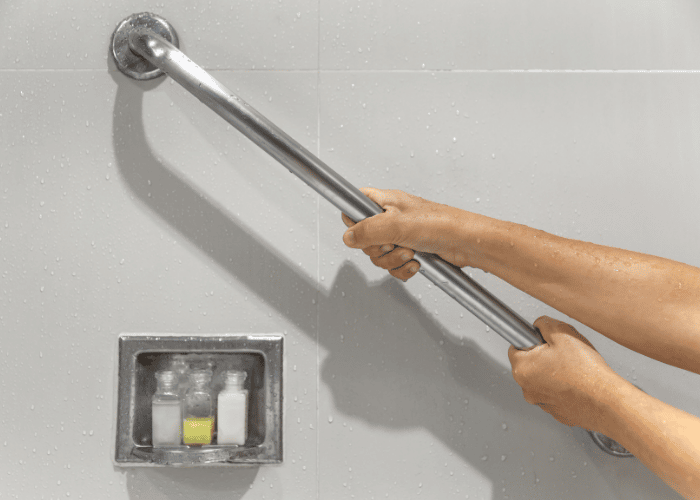 Home Modifications may Include:
NDIS Information
Home Modifications and Specialist Disability Accommodation
This support category includes home modifications and Specialist Disability Accommodation (SDA) supports. Home Modifications Home modifications include design, construction, installation of, or changes to, equipment or non-structural components of the building, and installation of fixtures or fittings, to enable participants to live as independently as possible or to live safely at home.  Information on the pricing arrangements for Home Modifications can be found in the Assistive Technology and Consumables Code Guide on the NDIS website.
Gardening and General Home Maintenance
Domestic Assistance (Cleaning)