When aging or living with a disability, shopping of any kind can be a tedious or daunting task.
You may be struggling with mobility or cognitive issues, be suffering an illness or injury or simply do not have the capabilities required to get all your shopping done alone.
Our KompleteCare support workers are here to help you achieve all your shopping goals and ensure you have everything you need or want at home.
Perhaps you need some new clothes or an outfit for a special occasion, a cake for a celebration, specialty foods for entertaining or ingredients for your weekly grocery shop. We can work with you to create the list of items you need and give you the option to do your shopping for you or assist you out and about in the stores or supermarkets.
KompleteCare understands our clients may have requirements when it comes to food quality and brands and realise how hard it can be to trust someone else to purchase products on your behalf. We ensure your shopping is selected for your specific instructions and to your satisfaction.
Let us do all the heavy lifting, packing and loading in and out of the car, while you either enjoy the experience with us or relax in the comforts of home and wait for us to bring it to you.
This service is available at a private cost or to anyone with an approved Home Care package or NDIS funding in line with plan goals.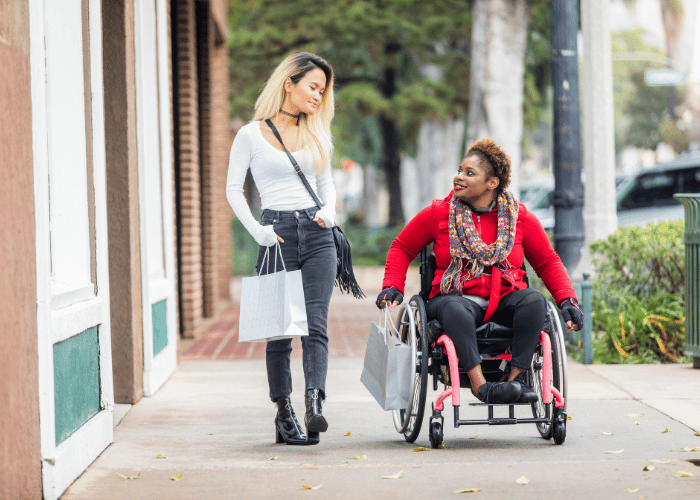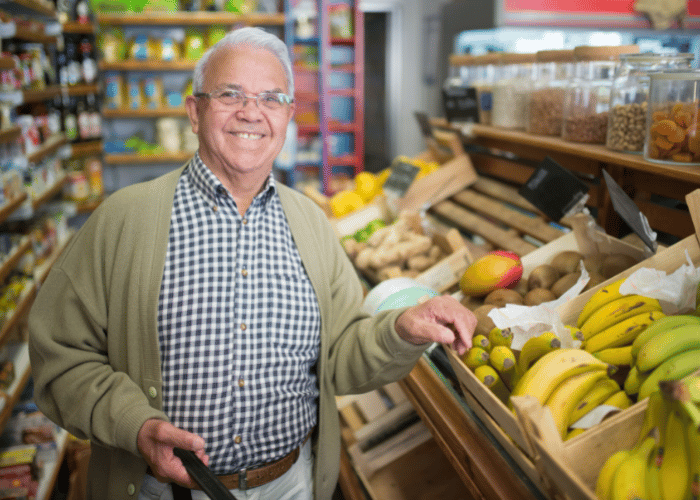 NDIS Information
Assistance with Social, Economic and Community Participation
This support category relates to assisting with or supervising a participant to engage in the community, social, recreational, or economic activities. These supports can be provided in a range of environments, such as in the community or a centre. Assistance to Access Community, Social and Recreational Activities Participation in Community, Social and Civic Activities These support items enable a participant to engage in the community, social and recreational activities.  These support items can be delivered to individual participants subject to the rules set out in the NDIS Price Guide.
All the fun of shopping without the hassles.
Gardening and General Home Maintenance
Domestic Assistance (Cleaning)