Providing the Disability & Aged Care Community with services and supports to live their best life in their own homes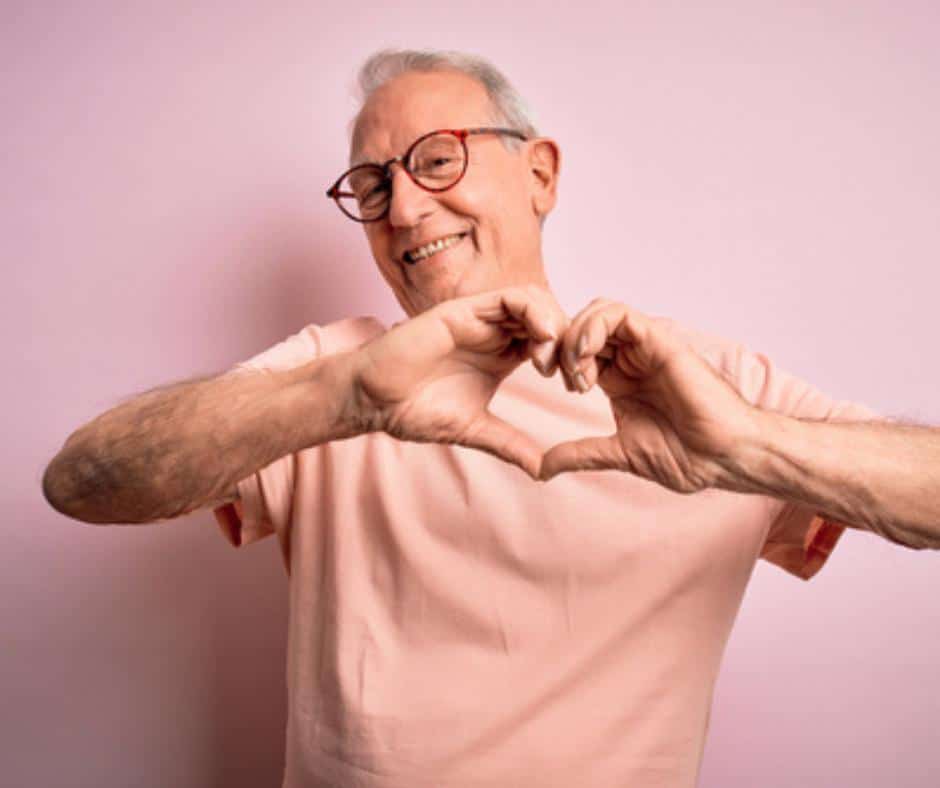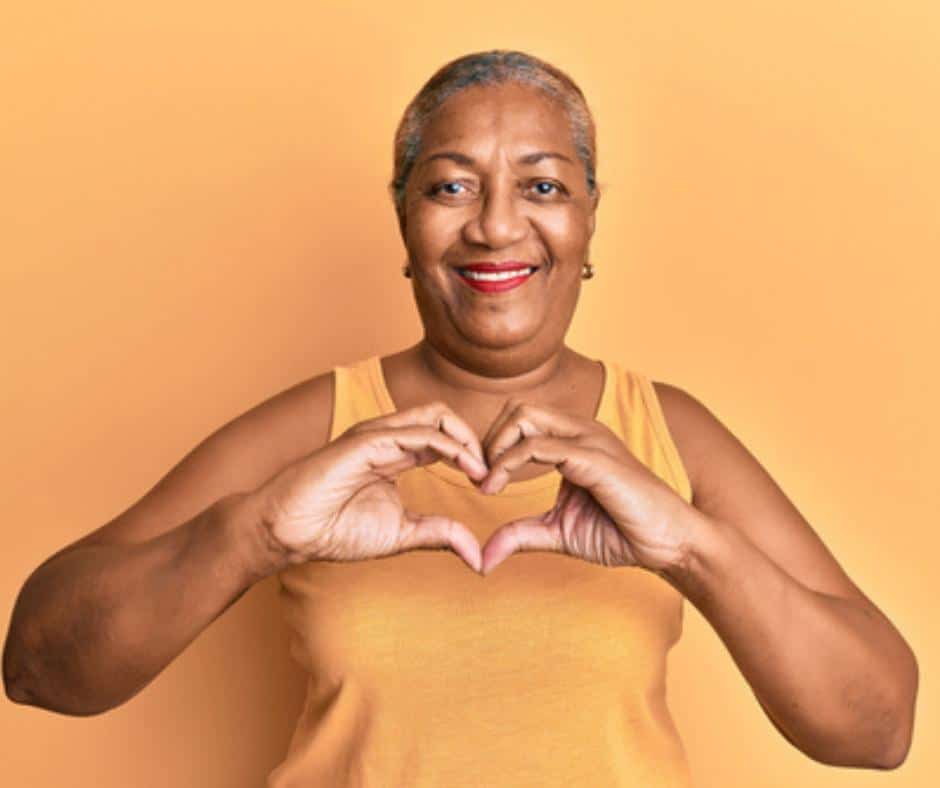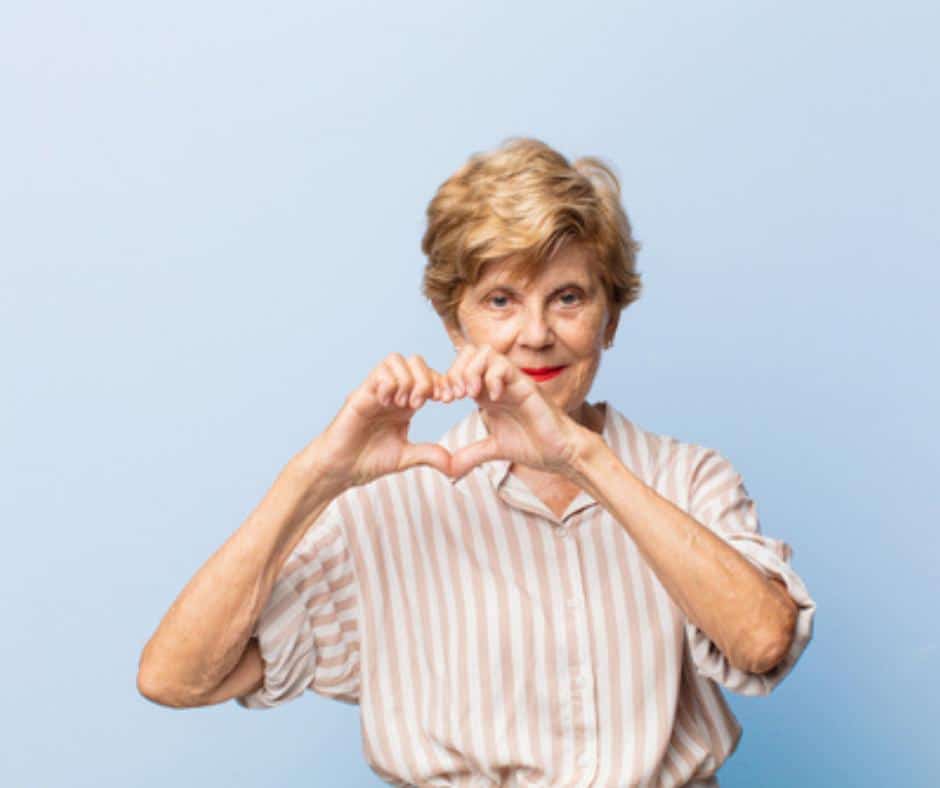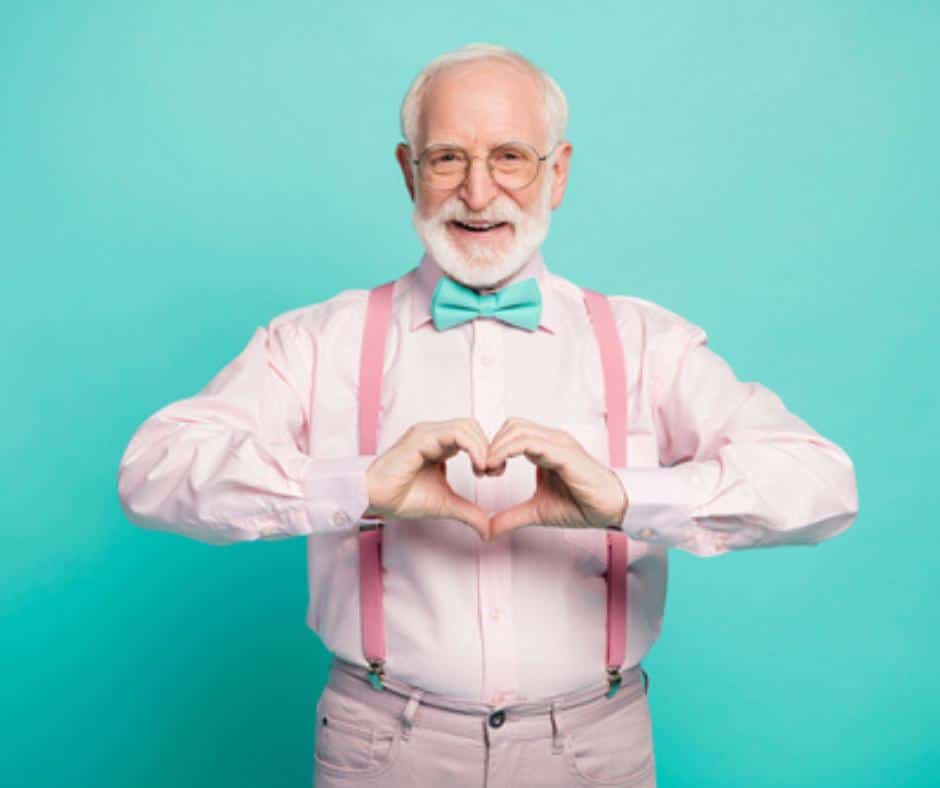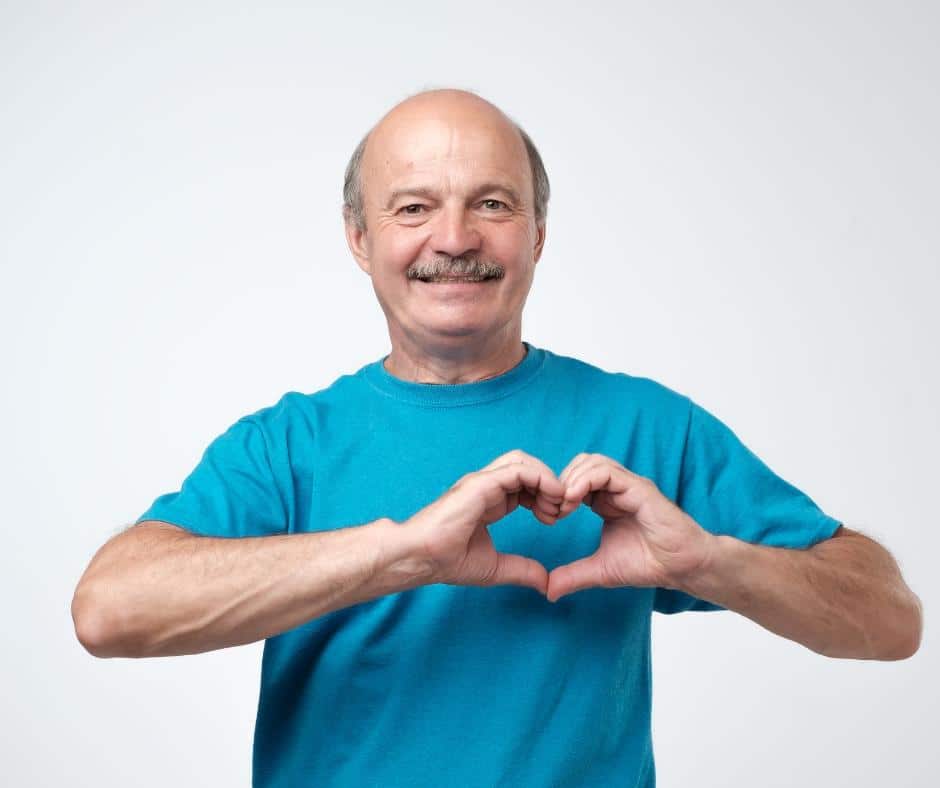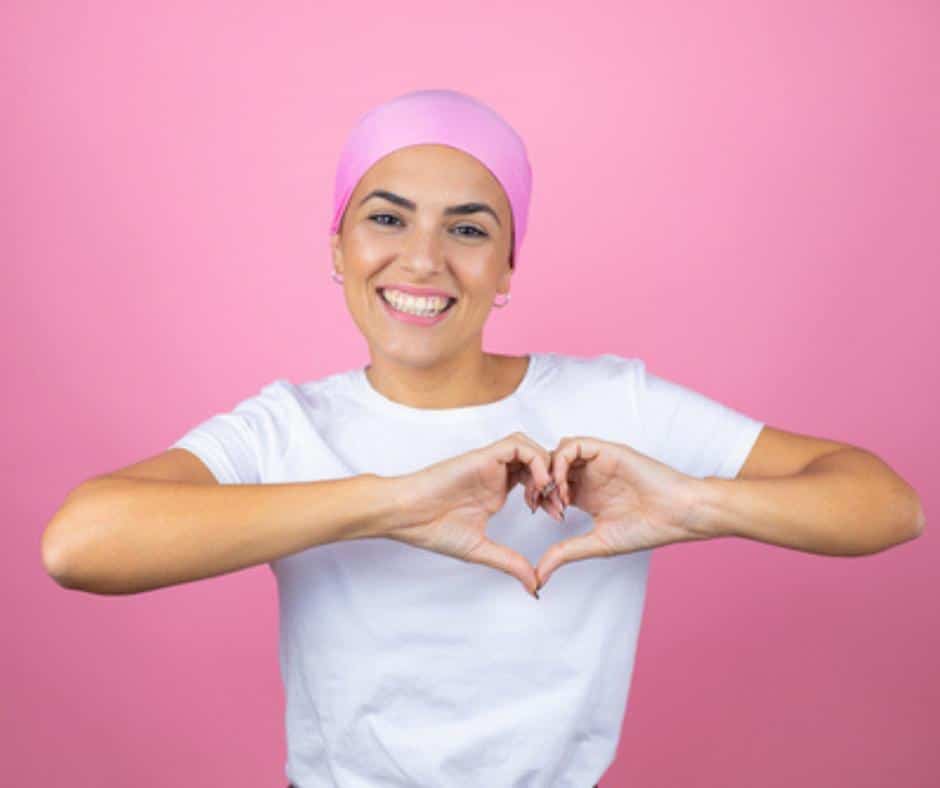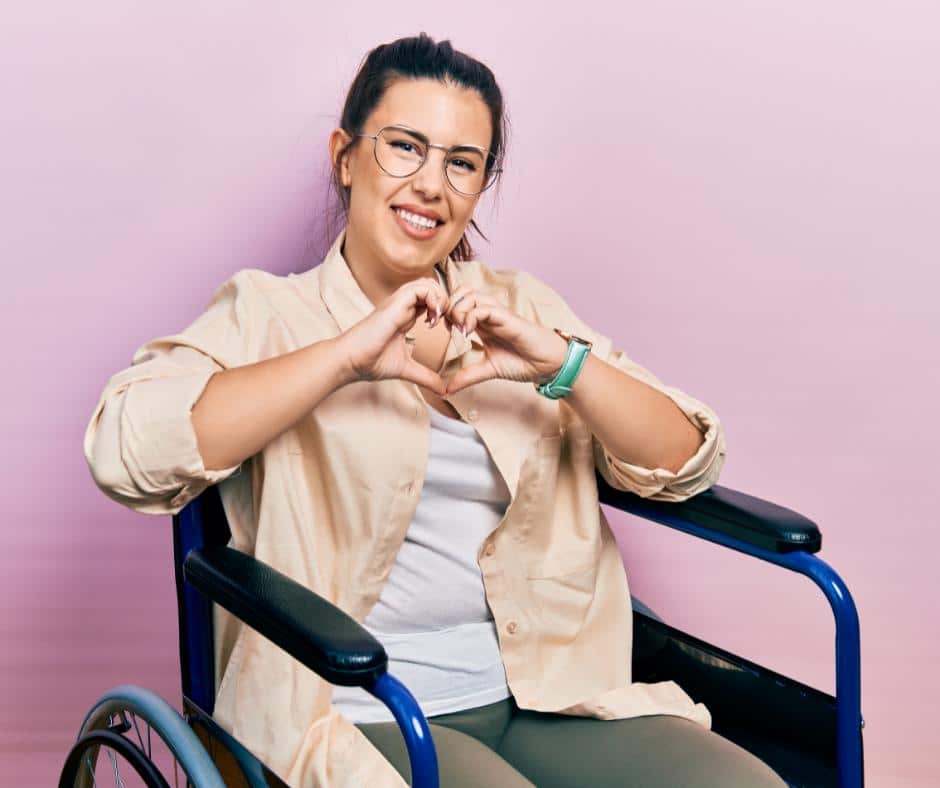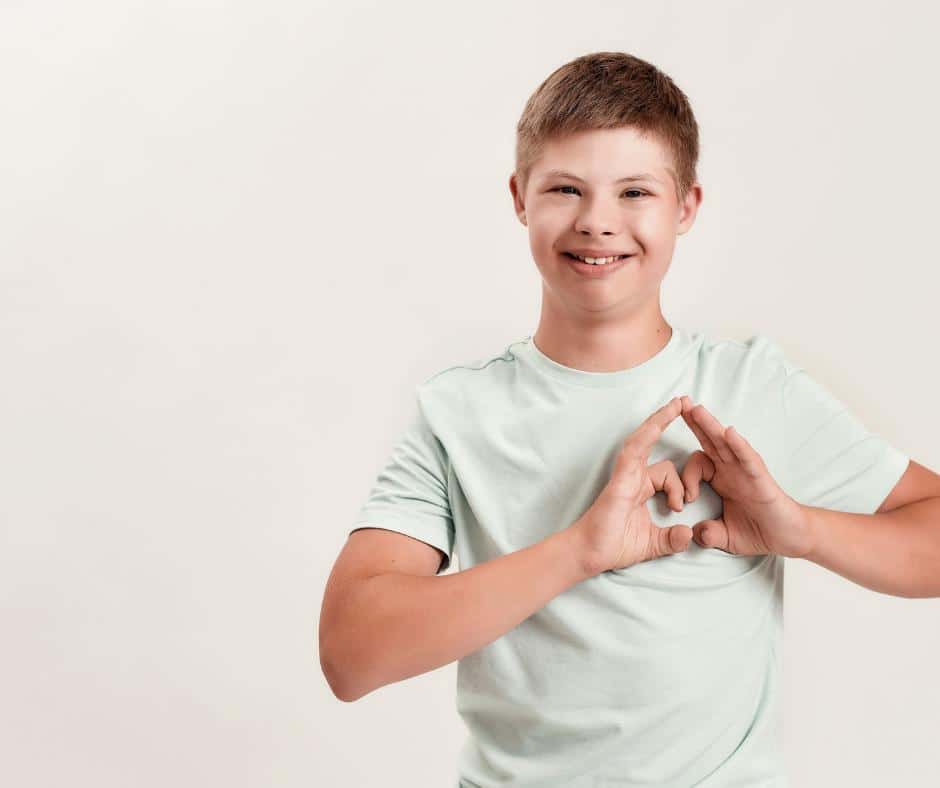 KompleteCare is a progressive organisation dedicated to supporting its clients and we've had the pleasure of supporting them with professional interns that have assisted in implementing new and advanced technological innovations. Fantastic and forward thinking company for sure!
marjorie willis
2021-10-02
Without doubt from my first conversation with the Staff from Komplete Care I felt they listened and understood what my and my husbands needs were. I did not feel over whelmed at navigating the process of accepting a home care package from My Aged Care. Just give then a call as I did and have your worries and or concerns alleviated.
I'm Paull Garrett's Carer and have found the people at KompleteCare very Helpful.Their assistants & carers have been Excellent.It's appreciated that they are punctual.We have nothing but Praise for Them
Telephone Company one is proud to have supplied all the NBN connections and all the VoIP HD handsets for Komplete care offering a very valuable service to the elderly. servicing Adelaide and Willaston well done Scott ,Linda and team .
I'm going to be getting employment here soon and I'm. Looking forward to it. I've been in and spoke already and having everything explained to me so I understand how it all works. I enjoyed the experience already and great people I've met so far. Heard from someone who works here already that lets me know how good they are and now have seen it for myself.
Shelley Raskovic
2021-07-16
I've been working with the company now for 5 years and it's been such a pleasure. The staff has all been so great and the clients have made me feel so welcome in their own homes and shown me ways to grow as a person . I look forward to be working with the company for many years to come 😊 I really love my job.
my mother and i were happy with thier approach we just decided to go wsith another provider as my mother wanted other services and we didnt have long to find providers Richene .Lewis
Really helped me understand the NDIS and helped me get the best out of my plan
Rostering Team Leader-
Working around the clock, our Rostering team works closely with our Case Managers to find the best Support Worker for each individual and organise all the services and supports for clients.
Clinical Team- Hannah Whelan (Team Leader), Amandeep, Jan, Christel & Sarah
Our qualified Registered Nurses provide all the in-home clinical needs for our clients.
CERTIFICATIONS AND MEMBERSHIPS