How it all began…
KompleteCare Community and Home Care Services were established in 2014 in the North-eastern suburbs of Adelaide, South Australia.
The owners Linda and Scott Sharrock had previously spent over 20 years working for Disability SA and the Aged and Disability community. Beginning as Support Workers, they worked their way through many different roles gaining further knowledge and experience as they progressed.
However, they could see some essential gaps in the quality of care within the industry and thus wanted to build something themselves, something with all the care and values they hold dear.
KompleteCare offered a fantastic opportunity to apply their many years of experience and continue their love for connecting with individuals and learning their life stories.
Now, the business has expanded remarkably. It has grown into a family-run business they share with their daughter, Laura and her husband, Sam. they also boost a now large and ever-growing team, with office staff and home support workers.
KompleteCare currently has four offices in South Australia at Kilburn (Head Office), Modbury, Willaston and Edwardstown as well as recently expanding into Perth, Western Australia with our new office in Welshpool, due to strong family ties over there. The KompleteCare team hopes to develop more all over Western Australia as well as expand into the Northern Territory in the new future.
While the growth and success of KompleteCare have been exciting and positive our team has never lost sight of where we began and why. Ensuring our clients and their families receive the same standards and personalised services as the day it began.
KompleteCare started because Linda and Scott are confident that together with their rich industry background, extensive knowledge and experience with the NDIS and strong family values they and their team share they feel they can offer you something special. A family, A friend and someone to rely on when you need them the most.
We consider it a real privilege to do what we love every day and to help be responsible for a person's happiness and well-being and allow us into their homes and lives and entrust us with their care and support.
"KompleteCare will not let you fall through the cracks; we are with you every step of the way.
Your story truly becomes our story. It's not just a tag line. We genuinely believe that!
Let's face life's challenges together".
Linda Sharrock
Director of KompleteCare.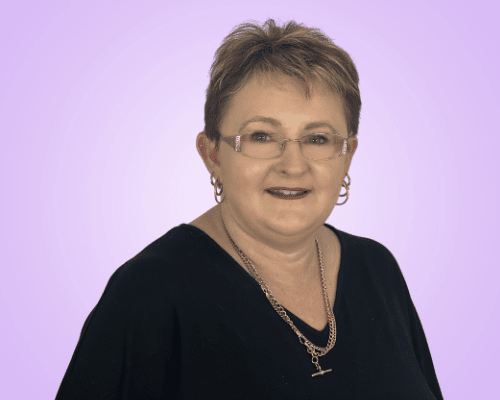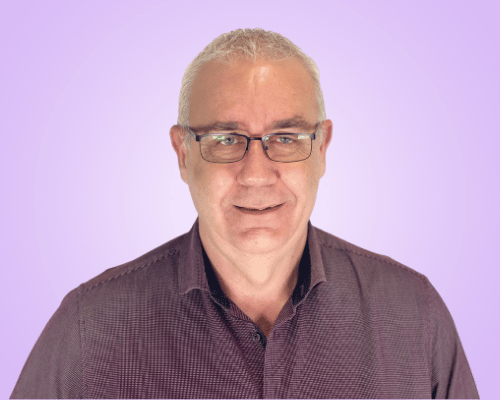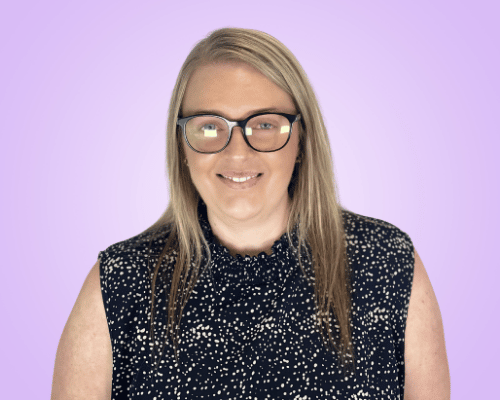 Laura Biggins- Finance Manager