Nothing can lift the spirits like good company and friendship.
Having a healthy social life plays an essential role in both physical and mental health.
KompleteCare understands that maintaining social connections can become increasingly challenging for those who are elderly or living with a disability, illness or injury. At times it may be difficult to leave the house or to meet new people.
For many, this could be the result of struggling to find common communities, no longer being able to drive, feel safe in unfamiliar settings or feeling isolated on days when loved ones are busy with other tasks.
Whatever your circumstances may be, we are here to ensure there is no need to miss out on the social activities that you enjoy.
You may already have an established routine of social outings and simply need some support in attending them or wish to find access to community events or groups that interest you. Perhaps you are just looking for some company in your own home. Either way, our friendly and caring support workers at KompleteCare can offer you a wide range of social supports to suit every need.
It would be our pleasure to get you out and about, accompany you to your social events, join you in hobbies or activities you enjoy or simply share a friendly chat over a nice cup of tea.
This service is available at a private cost or to anyone with an approved Home Care package or NDIS funding in line with plan goals.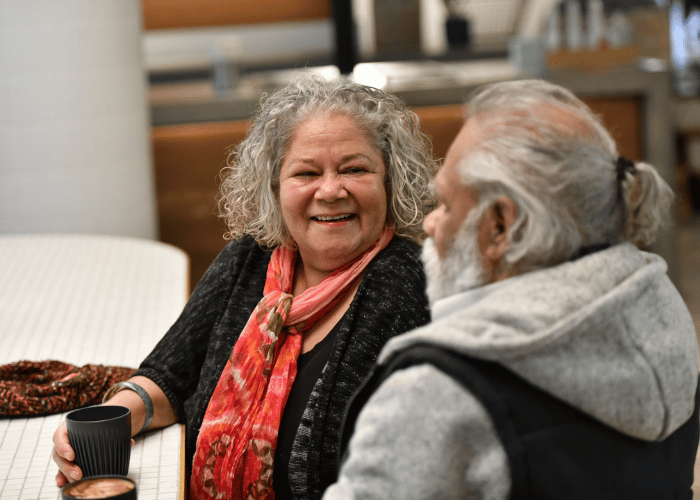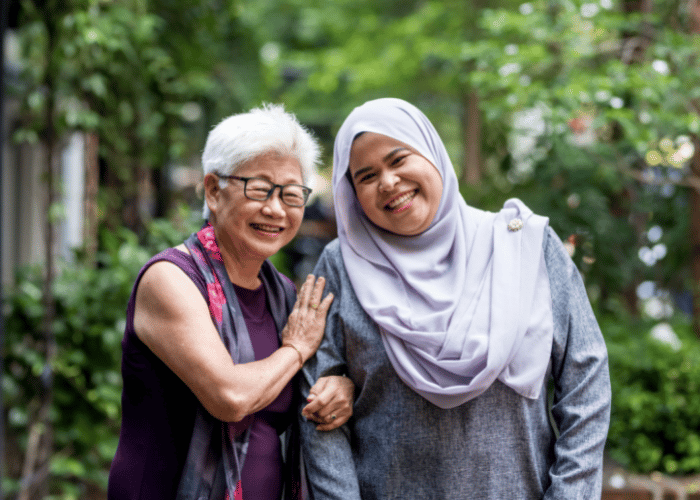 NDIS Information
Assistance with Social, Economic and Community Participation
This support category relates to assisting with or supervising a participant to engage in the community, social, recreational, or economic activities. These supports can be provided in a range of environments, such as in the community or a centre. Assistance to Access Community, Social and Recreational Activities Participation in Community, Social and Civic Activities These support items enable a participant to engage in the community, social and recreational activities.  These support items can be delivered to individual participants subject to the rules set out in the NDIS Price Guide.
A friend to rely on and put that smile on your face every day.
Gardening and General Home Maintenance
Domestic Assistance (Cleaning)