Domestic Assistance (cleaning)
Everyone deserves to feel happy in their home.
There may be times when cleaning the house yourself can be a struggle.
KompleteCare knows how vital living in your own home means to our clients but understands that ageing or having a disability, injury or illness can come with the added hurdle of keeping on top of those everyday household chores. We can put together a domestic care plan for you that allows you to keep your home spick and span while maintaining your independence and comfort and still having time to do the things you enjoy.
Our in-home support workers are happy to assist with all those little touches that make a house feel like a home. Our domestic assistance services can help you to continue living a life of independence in your own home.
We can provide a regular or casual service depending on your needs and will work with you to ensure everything is just as you like it.
This service is available at a private cost or to anyone with an approved Home Care package or NDIS funding with domestic services within participants goals.
A clean and happy home to enjoy life.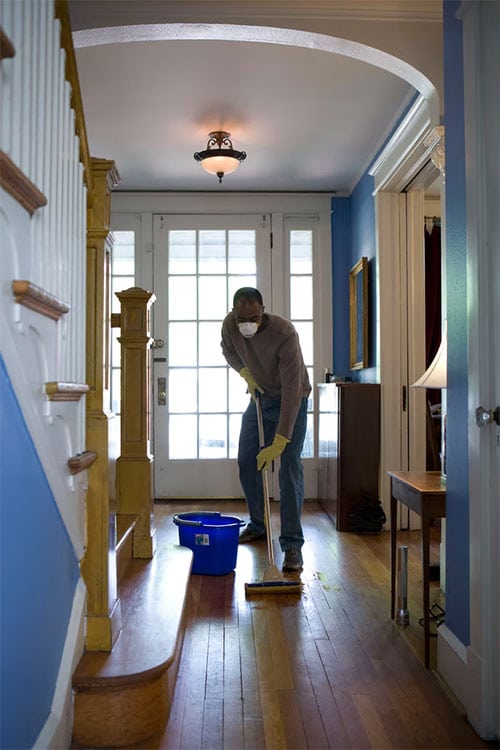 Domestic Services Include:
NDIS Information
Assistance with Personal Domestic Activities
This support item assists a participant to undertake or develop skills to maintain their home environment where the participant owns their own home or has sole or substantial responsibility for its maintenance. Includes assisting the participant to do basic house and yard work. This support item can be delivered to individual participants subject to the rules set out in the NDIS Price Guide.
Gardening and General Home Maintenance
Domestic Assistance (Cleaning)