Providing the Disability & Aged Care Community of Adelaide & Perth with in-home care services and support to live the best life in their own homes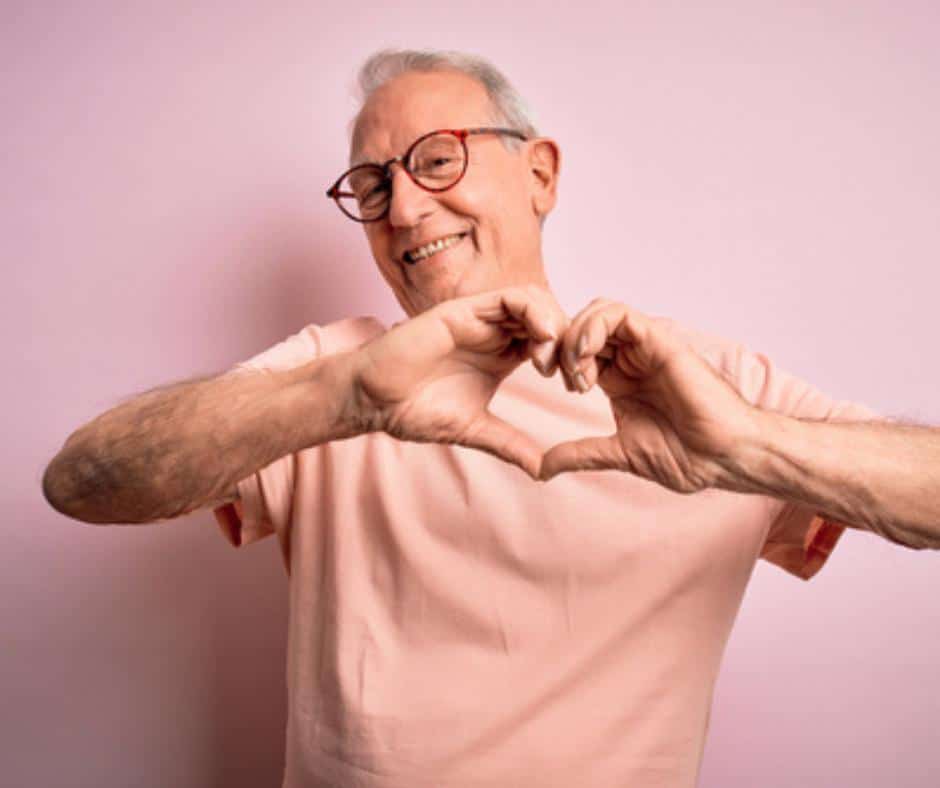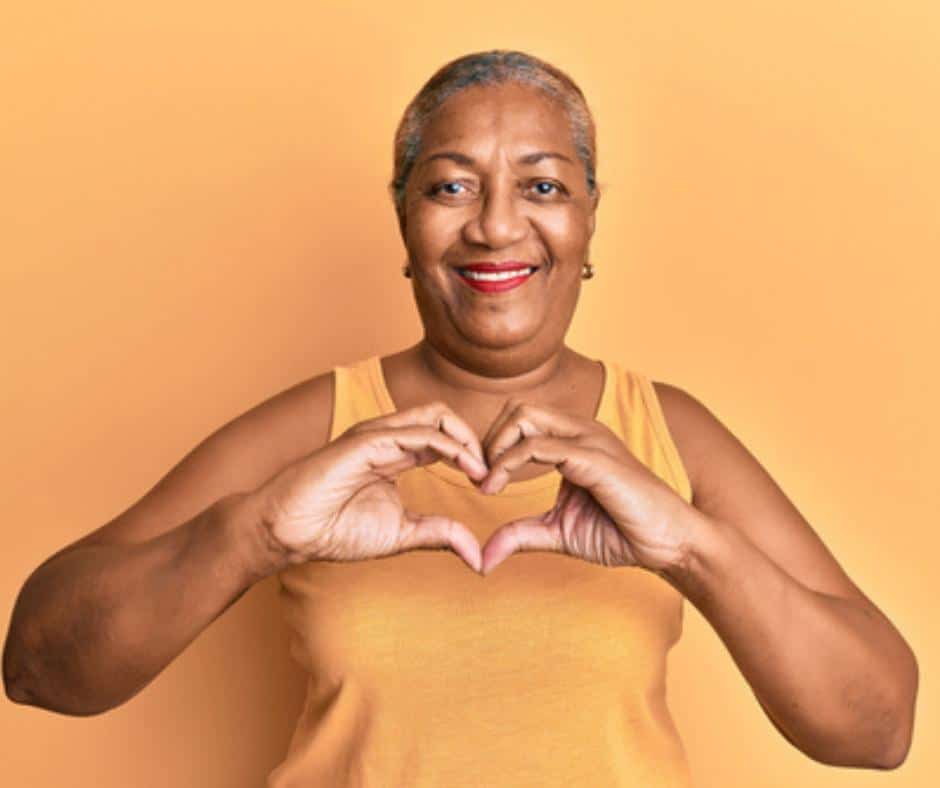 SA Employment Application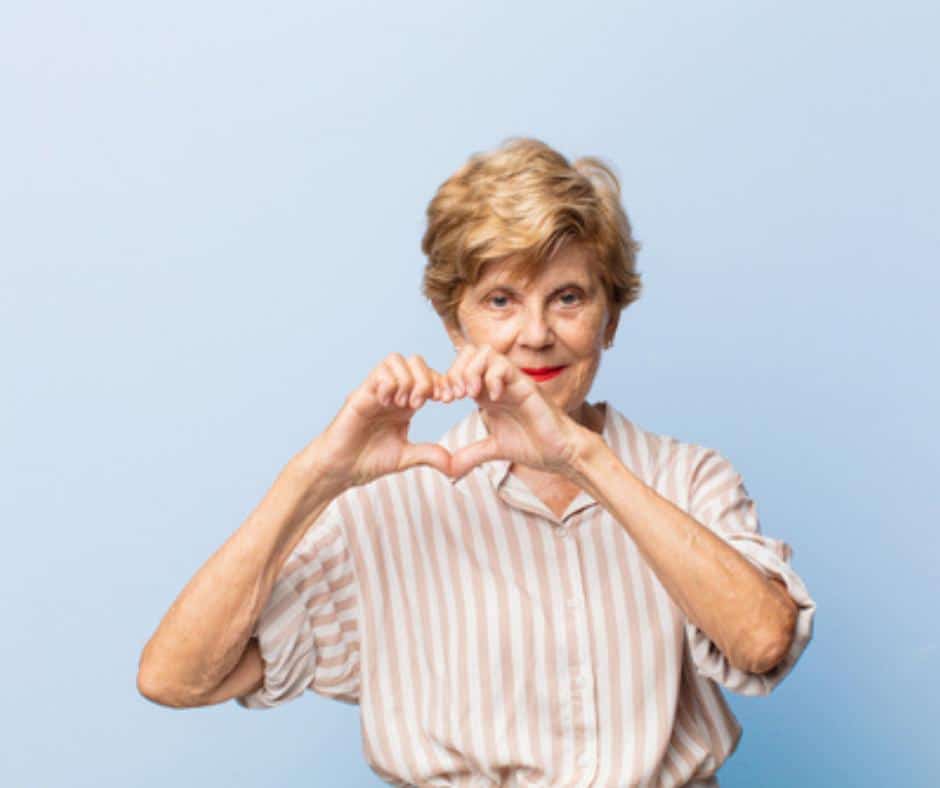 WA Employment Application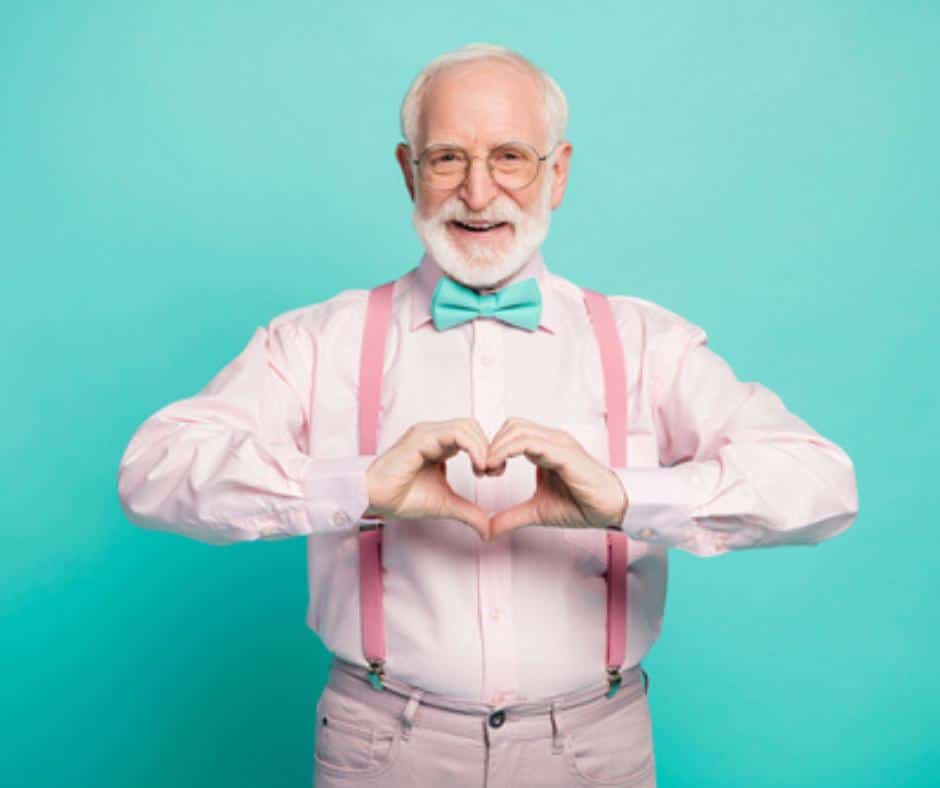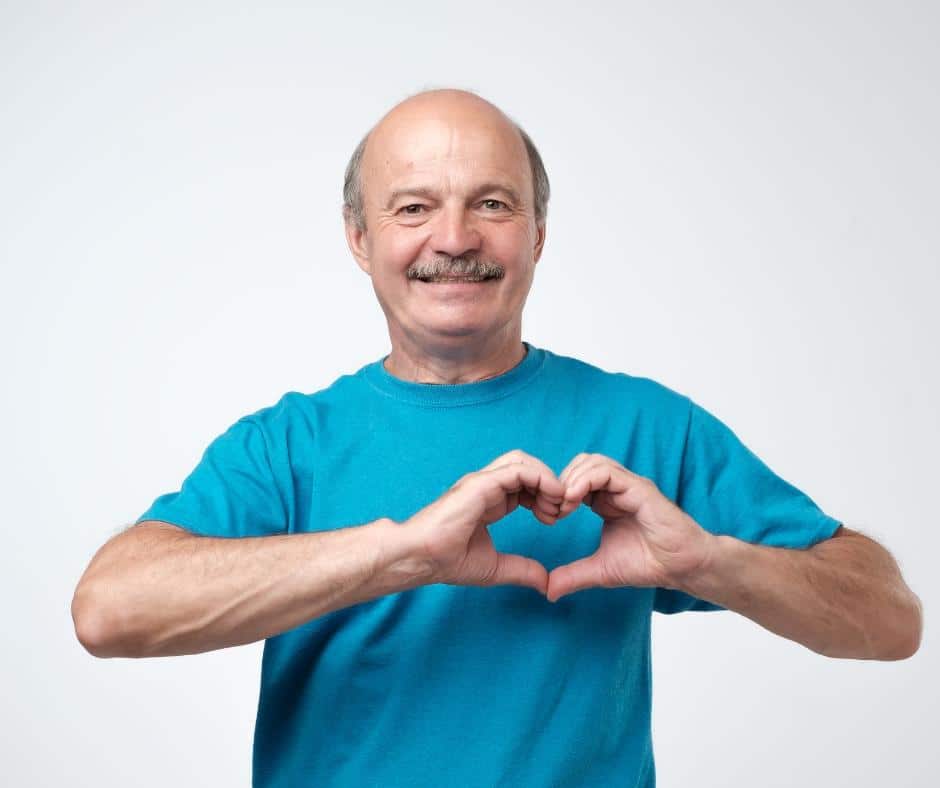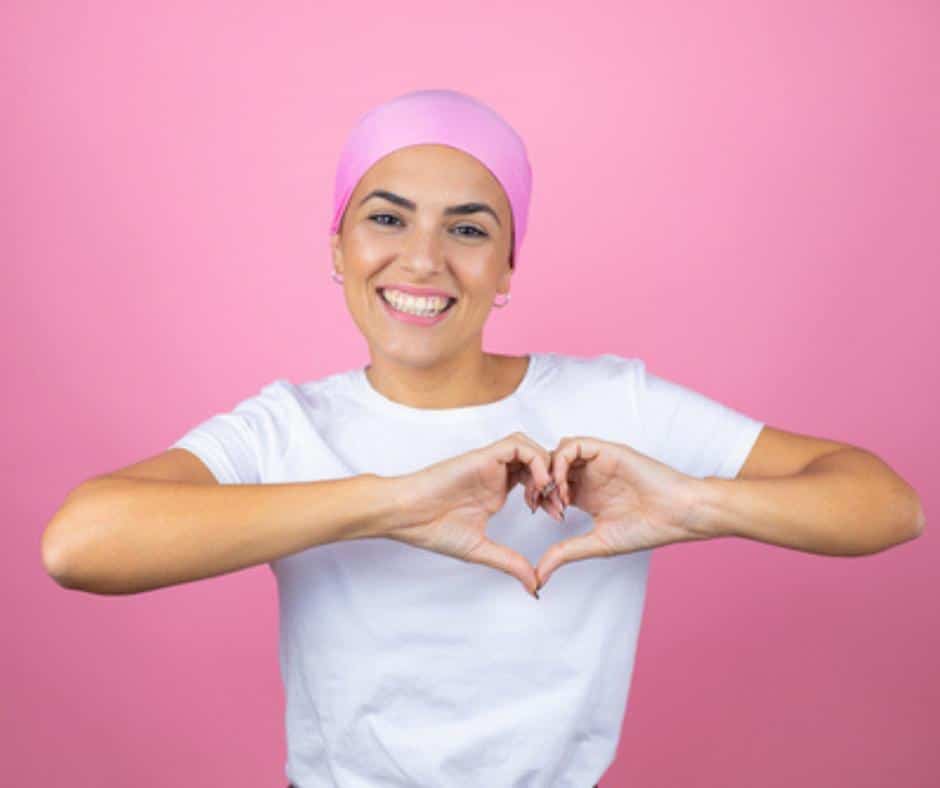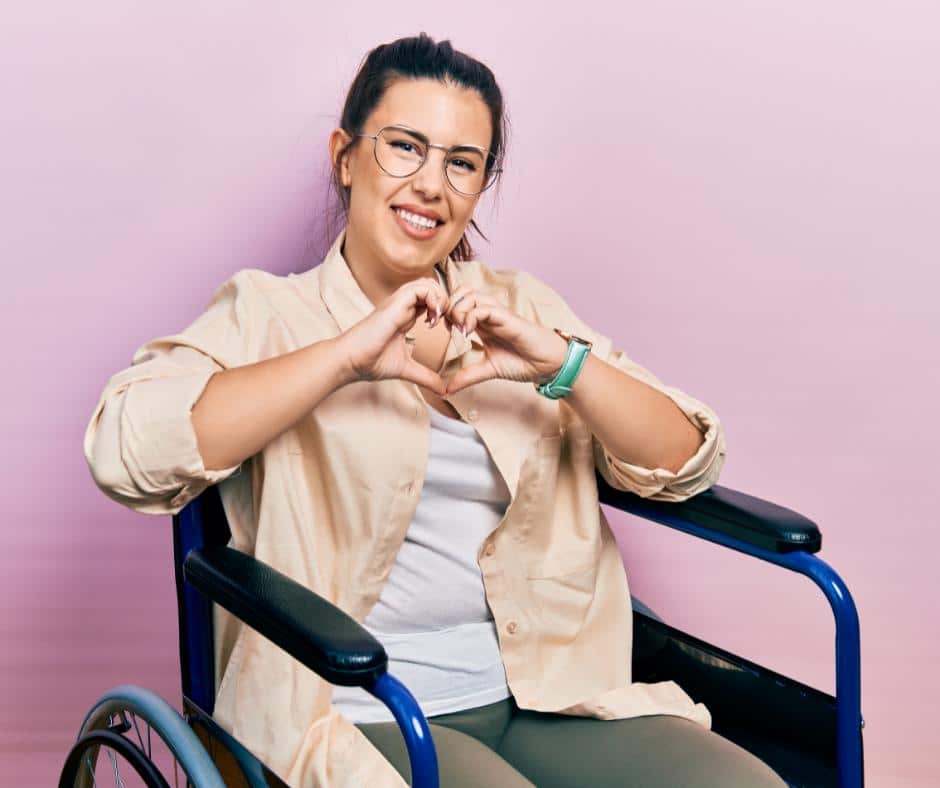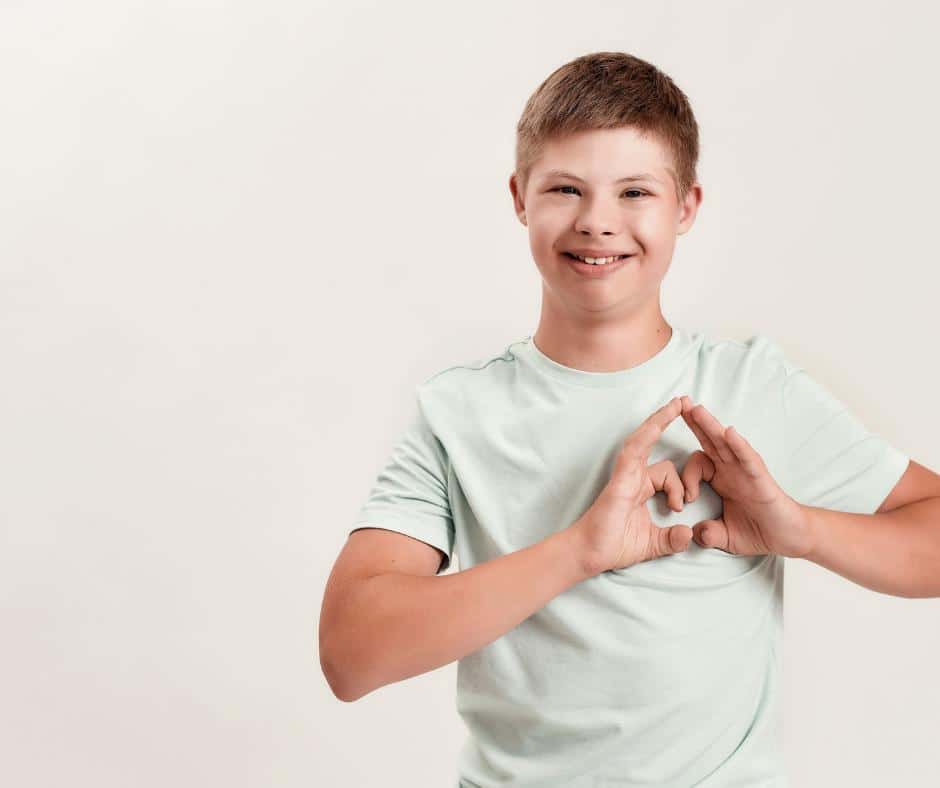 I would like to express my gratitude to my case manager Ananda Page from the Salisbury branch, one of the most dedicated care assistant I ever dealt with, compassionate, extremely helpful getting out of her way to assist her client. I will ike to congratulate Komplete Care fir employing such a wonderful dedicated person to help people with disabilities Thank you once again Amanda.
Lori-Anne Grosse
2023-08-24
Working with KompleteCare Community and Home Care Services has been a true blessing in my life. The essence of the company is Putting Our Heart in to Every Home. It is an honour to serve our clients and see the difference we can really make in peoples lives.
The person who came to us (Jordan) to explain what KompleteCare could offer us as a service provider for our Home Care Packages was excellent. He took the time we needed to explain all the services, fees and procedures for signing up with this provider. Jordan is very knowledgeable, patient, friendly and clear in his explanations. He answered all our questions professionally and honestly, and the paperwork is clear too - no hidden charges. We felt an instant rapport with him, and we both had some cultural and lifestyle similarities with Jordan. It was an easy process to sign up, and within 5 days, we have already been assigned a dedicated Case Manager, the same person for both of us. We have thoroughly enjoyed the time spent with Jordan. If you are looking to find a service provider for a Home Care package, we highly recommend you ask for Jordan, and see how KompleteCare could help you.
I would highly recommend! Cody and the Team were informative and supporting from the beginning. They have excellent communication and didn't have a moment of doubt. Thanks, again!
Jordan was fabulous. Clear in explanation, friendly and very helpful.
William Mitchell
2023-02-06
A very charming and helpful person, explained everything easily. Looking forward to the future with Komplete Care. Bill and Nancy Mitchell.
Kids medid Harriss
2023-01-12
We had the pleasure of meeting Jordan and Cody today, presenting KompleteCare's My Aged Care supports for my Dad. Lovely young men who had answers to all our questions and gave us a lot of idea's on how dad can retain independence moving forward. They were fun, humorous, and knew their information and also their limits. They have provided us with a light during an extremely difficult period and hoping that the rest of KompleteCare lives up to the example they have set today.
Very happy with experience so far & Cody & Jordan were a pleasure to meet with.