Gardening and General Home Maintenance
Just like us, our home and garden thrive on care and attention.
Unfortunately, with aging or living with a disability, illness or injury, care and attention to home and garden maintenance can become difficult to manage on your own.
Keeping your lawn or garden bed looking nice or fixing that annoying leaking tap is just some of the many everyday home and garden maintenance services we can provide for our  clients on a regular or casual basis.
KompleteCare knows how important your home is to you, and our in-home support workers look forward to keeping you feeling house proud and comfortable in your surroundings.
We are happy to do all the work required or join and assist you in the areas important to you in and around your home.
This service is available at a private cost or to anyone with an approved Home Care package or NDIS funding in line with your plan goals.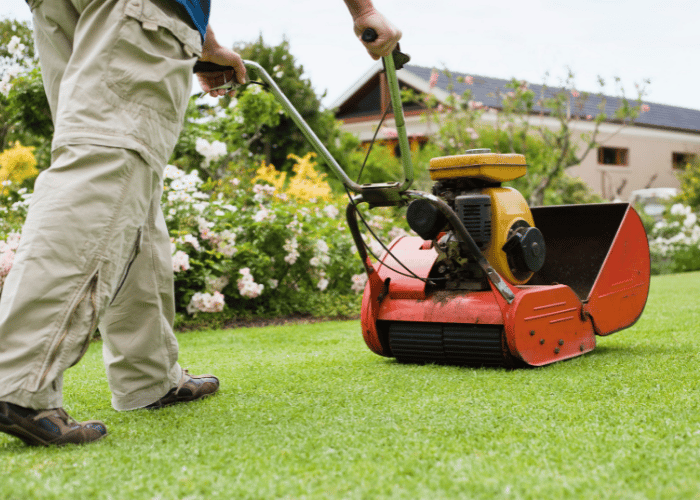 Garden and Home Maintenance Services Include:
General House Maintenance Jobs
NDIS Information
Assistance with Household Tasks
These support items enable participants to maintain their home environment. This may involve undertaking essential household tasks that the participant is not able to undertake.  These support items can be delivered to individual participants subject to the rules set out in the NDIS Price Guide.
Gardening and General Home Maintenance
Domestic Assistance (Cleaning)